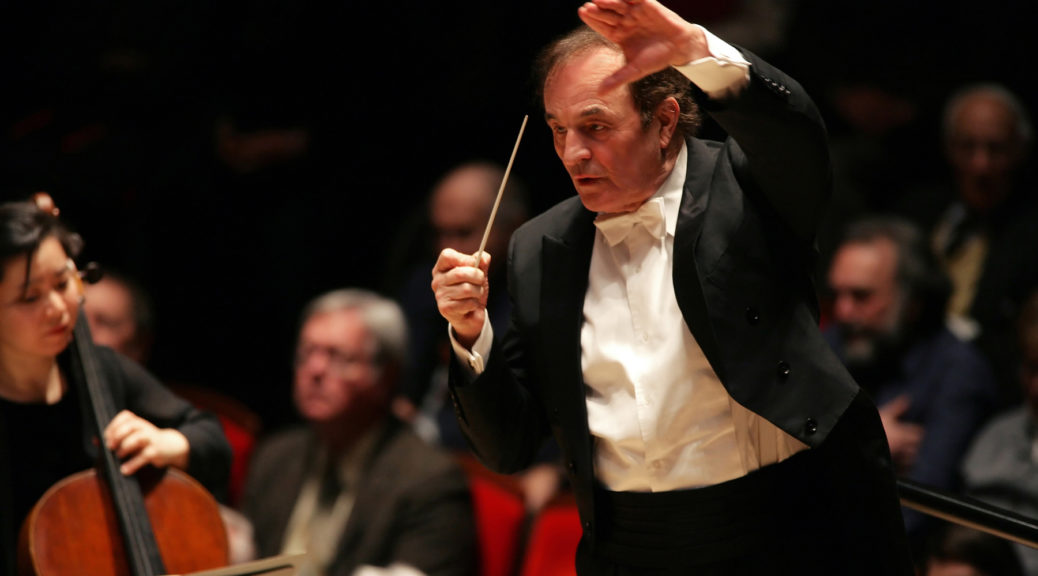 UNRAVELING RAVEL'S SPANISH VEIN
UNRAVELING RAVEL'S SPANISH VEIN
And SFS Tackling de Falla, Lethargically
If you love classical music of Spain, you rush to the French composers. Enamored of the Iberian Peninsula, they gave us "Iberia," "El Cid," "Carmen," "Bolero," "Tzigane," "Don Quichotte," "España," and myriad titles containing the word "espagnol."
The quasi-Spanish vein however has never been a strong repertory point of the S.F. Symphony, which took another crack at it this week under Charles Dutoit but served up merely a watered-down gazpacho. Two alluring works which have enjoyed success in the past were included in the mix, to no avail.
One of the most atmospheric and romantic efforts was actually written by a Spaniard. Manuel de Falla's languid "Nights in the Gardens of Spain" is a tone poem, with sensuous melodies wafting through from orchestra and solo piano (keyboardist Javier Parienes); if well done, you can almost smell the flowers in three different historic gardens. The version served up here June 4 stood somewhere between square and uptight, as if Dutoit & Co. were reluctant ever to go with the flow or realize the magic of de Falla. The veteran conductor got his big effects throughout the night, but struggled to bring delicacy and finesse into the program.
Equally disappointing was "L'heure espagnole" (The Spanish Hour, 1909 ) in concert version. The Ravel one-act chamber opera had enjoyed success locally before, staged by the S.F. Opera's spring series more than 40 years ago.
It's an enticing, salacious comedy about marital infidelity that was suppressed for several years because it was too racy even for Paris. The wife Concepcion juggles the presence of three lovers while her husband is out on an errand, hiding them sequentially in grandfather clocks to avoid confrontations, with her enlisting the beefy Muleteer to haul the clocks about the home, with lovers hidden inside.
Despite the raw plot, Ravel's musical touch is much more delicate than, say, the buffo of Donizetti or Rossini. But it was all drawn with a broad, lugubrious brush—-We got Rouault where we needed a light-brush Vermeer touch, to use a painterly analogy. Not even a mezzo star like Isabel Leonard, singing in good French, was able to illuminate this piece in a night when none of the five voices projected beyond the nearby rows. Supertitle translations fortunately were projected.
The concert opened with Ravel's brief, splashy "Alborada del gracioso" (The Jester's Aubade) with large orchestra and seven percussionists no less—a jarring wake-up call that, given the circumstances, should probably have come at the end, not the start. Up and at 'em—think toreros!
These San Francisco Symphony concerts continue through June 6 at 8 p.m. For info: (415) 864-6000, or go online. Broadcasts on KDFC-FM (90.3 and others) at 8 p.m. on the second Tuesday following.
©Paul Hertelendy 2015
#
Paul Hertelendy has been covering the dance and modern-music scene in the San Francisco Bay Area with relish — and a certain amount of salsa — for years.
These critiques appearing weekly (or sometimes semi-weekly, but never weakly) will focus on dance and new musical creativity in performance, with forays into books (by authors of the region), theater and recordings by local artists as well.
#