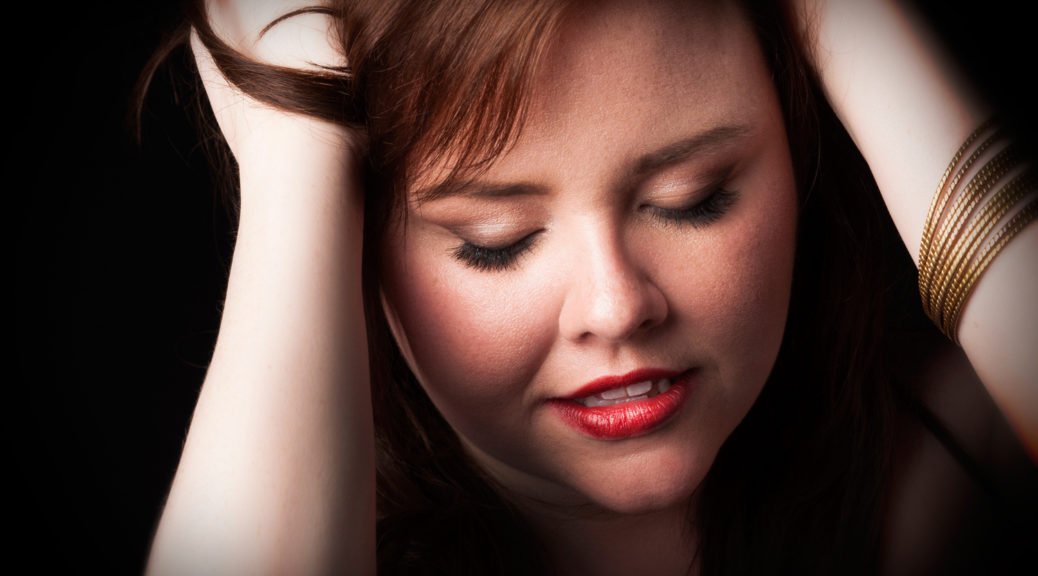 STRIKING GOLD IN HEGGIE'S NEW VOCAL WORK
STRIKING GOLD IN HEGGIE'S NEW VOCAL WORK
"The Work at Hand," an unusual song cycle by San Francisco composer Jake Heggie, shows him to be among the most sensitive and romantic creative artists of our time.
The 20-minute work is unorthodox, sung by a mezzo with accompaniment on cello and piano. Extended passages for the instrumentalists separate the three poems dealing with end of life, but with consummate restraint and introspection. There is something hauntingly beautiful about the intermezzi, vacillating between minor and major modes, tender and touching throughout, often with unresolved endings. Singing the texts, mezzo Janie Barton toned down her operatic forte to convey the eloquent reflections in beautious tones.
No question, Heggie, 54, has a lyrical gift like few others alive today, spinning out long soulful lines to match the imagery of the dying poet Laura Morefield, who had "let the light of heaven flow over me like honey" in her strong imagery.
This compelling piece heard Dec. 16 offered a huge role for the equally lyrical cellist, Emil Miland, in an unorthodox instrumental collaboration, with the pianist (Robert Mollicone) in the background. One would hope that Heggie, whose trump cards lie in vocal repertory, would continue to branch out into intriguing instrumental combinations veering away from the cliché forms (much as Schubert did in the "Trout" Quintet and the C Major String Quintet).
The rest of Barton's recital was run-of-the mill, overwhelmed by her rafter-ringing aspirations in multilingual works of Turina, Chausson, Schubert and, at the end, Dvorak. Her voice could indeed fill many an enormous opera house, but, in playing the intimate concert hall of the S.F. Conservatory of Music, it was misplaced.
AFTERTHOUGHTS—Faced with deadlines to produce both a chamber and orchestral work, an overcommitted Heggie combined the projects into two "sisters," also creating a mezzo-cum-cellist "The Work at Hand" for orchestra introduced by the Pittsburgh Symphony in May… Pianist Mollicone's future will predictably bloom on the podium rather than the piano, based on his conducting Weiser's surprise hit "Where Angels Fear to Tread" early this year at Opera San Jose.
This is Heggie's second stellar effort here this year. His 33-minute song cycle "Camille Claudel: Into the Fire" was given its world premiere in February by the Berkeley Symphony and mezzo Sasha Cooke. That work was, quite simply, was a knockout.
Vocal recital by Jamie Barton, mezzo, at San Francisco Conservatory of Music, auspices of S.F. Performances. For info: (415) 392-2545, or go online.
©Paul Hertelendy 2015
#
Paul Hertelendy has been covering the dance and modern-music scene in the San Francisco Bay Area with relish — and a certain amount of salsa — for years.
These critiques appearing weekly (or sometimes semi-weekly, but never weakly) will focus on dance and new musical creativity in performance, with forays into books (by authors of the region), theater and recordings by local artists as well.
#