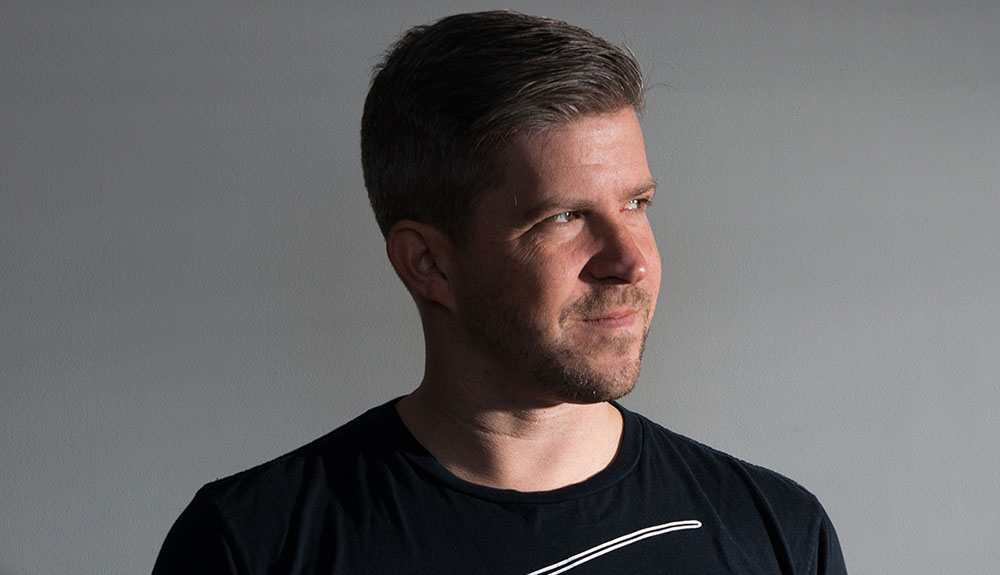 OUTWATER ELOQUENT IN TCHAIKOVSKY 
OUTWATER ELOQUENT IN TCHAIKOVSKY 
In Bill Shared by Rachmaninoff
By Paul Hertelendy 
artssf.com, the independent observer of San Francisco Bay Area music and dance 
Week of July 24-31, 2016
Vol. 18, No. 79
This time of year, the San Francisco Symphony serves up a melange–some pop artists, some movies with live orchestral accompaniment, and a few classical concerts with mainline repertoire which resemble Tanglewood's doings in Massachusetts—familiar works which can be played on minimal rehearsal time.
An all-Russian concert program materialized in this mix July 21, with summer conductor Edwin Outwater leading a nuanced view of Tchaikovsky's Symphony No. 4, ranging from the stentorian brass chorale fanfare of the opening "Fate" motif to the rapid-fire plucked strings of the Scherzo. Despite a couple of solos less perfect than we hear in winter (blame it on scant rehearsal time), Outwater has a feel for the music, and his players are happy to oblige.
Fine—good show, good music. But on this occasion, the performance was not cut-and-dried predictable. The Russian-born violinist David Chernyavsky was pulled out of the string section  to discuss the St. Petersburg heritage, play a charming  "Swan Lake" excerpt and to sing a Russian folk tune  ("A Little Birch Tree") known to every Russki kindergartener,as quoted in the Fourth's final movement. (It is a five-note falling-scale minor-mode theme starting on the fifth degree). The sellout crowd loved it.
The Rachmaninoff Piano Concerto No. 2 did not fare as well; Outwater could have used a rehearsal assistant out front  to set up proper balances between piano and orchestra. As it was, the Muscovite piano soloist Natasha Paremski, 28, pounded the Steinway into submission percussively, and the orchestra finished a distant second. Yes, she is powerful, but there are other ways to show it. She redeemed herself in part with her encore, the technically challenging Rachmaninoff Etude Tableau No. 5, a work whose difficulty is never to be trifled with.
The concert had opened with Shostakovich's "Festive Overture" (1954), a splashy, brassy celebratory piece—so splashy, it must have warmed the heart of the most tone-deaf Communist commissar, definitely not a work that would once again land the composer back in hot water with the Kremlin's strict art poohbahs.
The San Francisco Symphony concerts continue through summer days. For info: (415) 864-6000, or go online. Broadcasts on KDFC-FM (90.3 and others) at 8 p.m. on the second Tuesday following.
©Paul Hertelendy 2016
#
Paul Hertelendy has been covering the dance and modern-music scene in the San Francisco Bay Area with relish — and a certain amount of salsa — for years.
These critiques appearing weekly (or sometimes semi-weekly, but never weakly) will focus on dance and new musical creativity in performance, with forays into books (by authors of the region), theater and recordings by local artists as well.
#