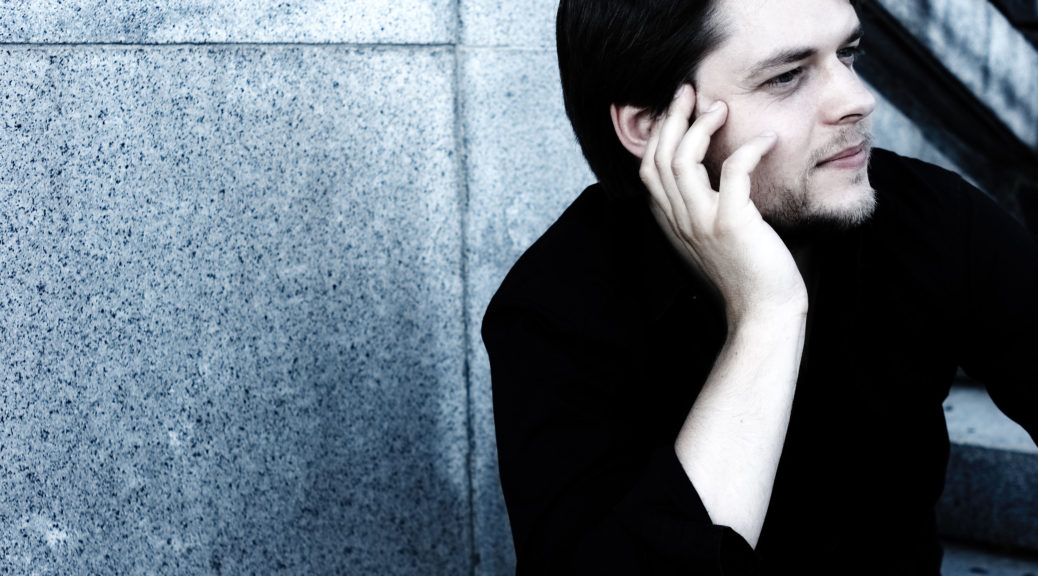 OBSCURE OLD VIENNESE SYMPHONY REVIVED
OBSCURE OLD VIENNESE SYMPHONY REVIVED
A skillful orchestrator, the Viennese composer Franz Schreker has vanished from the radar a century later, alas, now revived by the S.F. Symphony via his Chamber Symphony of 1916. Indeed, the only trace of him I've run across before on the West Coast was a 2010 Los Angeles Opera revival of his "Die Gezeichneten" (The Designated Ones).
His nebulous, ear-tingling sounds, closer to Debussy or Charles Koechlin than to any  than any of his Germanic cohorts, produce remarkable, memorable effects via intermingling of diverse keyboards and harp in the high registers. The timbres recall some wispy French idiom, creating an alluring sound spectrum, with harmonies that are unresolved.
Though I greatly enjoy the sparkling world of wonderment that Schreker (1878-1934) spins in his 26-minute opus, the evolution of musical ideas here is less interesting. There's a jolly clarinet-led pastorale, a scherzo, and a finale with the harp (Douglas Rioth) playing a delicate role en route to a soft, deft finale. The scaled-down orchestra, often sounding more like a nonet than orchestra, played it beautifully when heard on March 17.
This program was imported by the Slovak guest conductor Juraj Valcuha (pronounced U-rah-ih Val-u-ha, both with 1st-syllable accentuation) from Italy, who brought a sensitive touch here totally missing in his subsequent bombastic Beethoven Seventh Symphony. The Beethoven sounded like a timpani concerto, given that instrument's prominence and the hard mallets used, sounding more like gun-shots than musical ingredients. And he led it with flamboyant bravado, encouraging maximum impact.
In between came the perennially-smiling audience favorite Gil Shaham and the Barber Violin Concerto with a high-velocity, high-performance exhibition, followed by a solo Bach encore in response to the ovations. In the slow movement, Eugene Izotov offered the best oboe solo I've ever heard him do since becoming principal here—enough to make glaciers melt. Shaham added an unaccompanied Bach suite after the ovations.
SCHREKER NOTES—Schreker got some of his deftest effects with unusual interplay of piano, celeste, harp and harmonium. (The harmonium is a reed organ, here played by a synthesizer keyboard, a substitution rarely resorted to at the SFS, otherwise a stickler for fidelity to the score).
Guest conductor Juraj Valcuha & the S.F. Symphony in programs of March 16-18. Davies Hall, S.F. For info: (415) 864-6000, or go online.