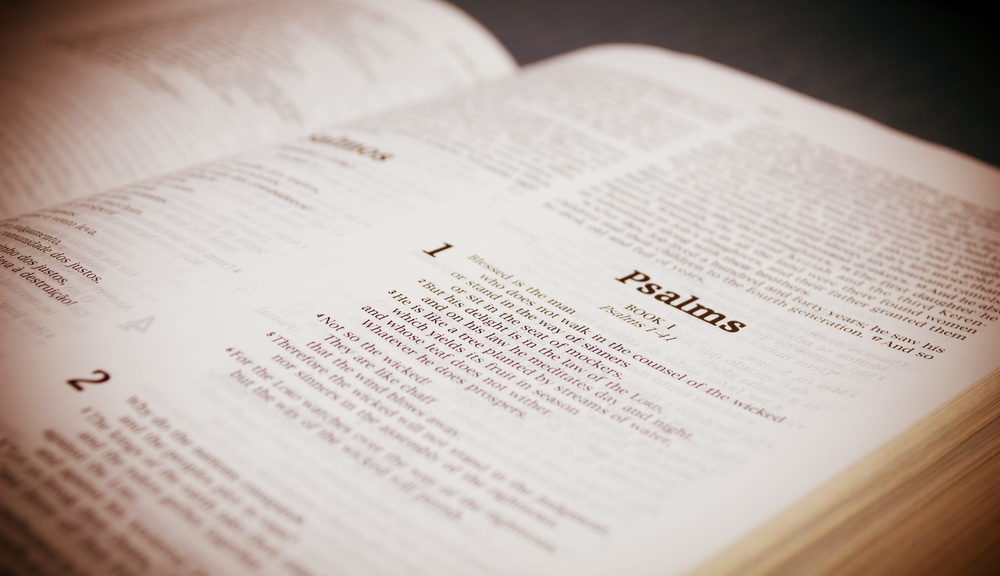 HARBISON MORE AT HOME IN CHURCH THAN OPERA
HARBISON MORE AT HOME IN CHURCH THAN OPERA
BERKELEY—In a choral program of psalms, a varied and engaging world premiere by the neoclassical composer John Harbison, 78, took center stage in the current round of concerts by the male chorus Chanticleer.
Harbison is fascinating, an East Coast composer who has written in all the genres with eagerness and inventiveness. What has always struck me is the emotion of the individual with the Almighty in his sacred works, as here, is much more effective than the emotion between humans in, say, his operas. The sacred music appears to inspire him in a unique manner.
His quarter-hour-long "Psalm 116" is a prayer to God, going from an expression of devotion to a bow in humility. Harbison sets off on the journey with calm control but brings on dissonance and anguish with the contemplation of perdition. Voices interrupt each other while subsets of the chorus become semi-detached from each other, the errant voices reflecting the penitent's insecurity. Voices whoop in deliberate breaks of discipline, and echo effects also come in as part of Harbison's intense multi-dimensional vocal techniques. All of it comes together harmoniously at the conclusion, wrapping up a dramatic, troubled soliloquy answered by the power of prayer and penitence.
This is an elegant and effective dramatization of the psalm in a very contemporary way, delivered by fervent believer(s).
For the fans of this San Francisco ensemble of a dozen singers, no critique is needed to tell of their high musicality, stratospheric voices and multilingual abilities. I found it refreshing, for once, to hear their opening di Lasso psalm sounding fuzzy and unfocused, perhaps because of unfamiliarity with the First Presbyterian's acoustics. Once underway, they floated through Renaissance polyphony, from the florid style full of tropes (rapid runs up or down the scale) by Jean Mouton to the very effective "Tu es Petrus" by Victoria a century later, with no tropes at all. This latter work has one of the most cited word-plays anywhere in the Bible, since Petrus in Latin means both St. Peter and a rock (on which or whom Jesus would build his church, thereby establishing the first Pope as well).
Moving to English and the Reformation brought the lament "When David Heard" by Thomas Wilkes (one of the really bad boys among really talented composers). This passionate piece vacillating between major and minor is one seemingly years ahead of his times stylistically.
Chanticleer impressed with its immaculate French pronunciation via Poulenc's "Four Little Prayers of St. Francis," where both the consonants and the tricky French u's resonated. The most touching opus of this night of psalms was the spiritual "Steal Away" offering a superb solo by the robust baritone of Marques Ruff. Toward the end, "the trumpet sounds" elicited a near-shout of the chorus, in emulation.
The shortened program, 75 minutes in all, drew a smaller crowd than usual, in part because the usual venue at First Congregational across Dana St. was still undergoing post-fire repairs, not expected completed till this summer.
Chanticleer, all-male chorus of 12, in an evening of psalms at the First Presbyterian Church , 2407 Dana Street, Berkeley, June 7. Also other Bay Area venues. For info: (415) 252-8589, or go online.